Viridian Technologies Inc.
We help businesses create solutions with the use of Web3.

Tetrix Network
Bridging the gap among Blockchains.
Tetrix is an interconnected ecosystem that aims to bridge the gap by accommodating users with any expertise - from early to web2 companies exploring web3.
More Information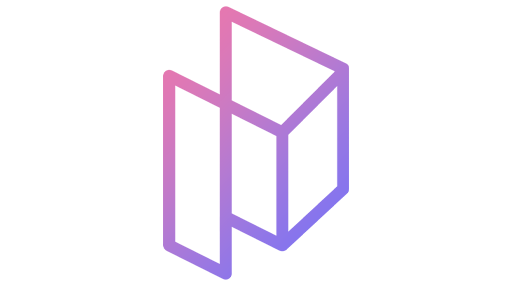 Pitaka
Your wallet made digital in Web3
Securely store, manage, and exchange blockchain assets across different networks.
More Information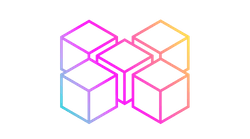 Tetrix Link
Your LINK to the future.
Link enables you to control the way your personal data is used and shared, by giving you full control over all your information.
More Information
Our Executive Team
Our team is made up of diverse individuals from different backgrounds and is united by the same goal of bringing web3 technology to everyone.
hire us.
Ask us everything and we would love to hear from you